The document is one of several for identification of beneficiaries for the health insurance plan
Following several reports about the essentiality of Aadhar to avail benefits under the National Health Protection Mission, the National Health Agency on Thursday clarified that the controversial document was only one among several identification documents. No eligible beneficiary would be denied NHPM benefits for want of Aadhar.
NHPM will provide an annual health cover of Rs 5 lakh to 10.74 crore families under the aegis of Ayushman Bharat. The NHA will be the nodal implementation authority for the ambitious health programme which also has a preventive arm.
"In order to authenticate the identity of beneficiaries accurately, the use of Aadhaar card is preferable, but it is not a "must". There shall be no denial of benefit for want of Aadhaar number," NHA said in the statement.
"We will provide services to all eligible beneficiaries with or without Aadhaar cards."
A health ministry notification on July 4 had created major confusion about the need for Aadhar for NHPM as it implied that without that document or an enrolment showing that it had been applied for, NHPM benefits would not be available.
The offending notification, the agency clarified "issued by MoHFW under Section 7 of the Aadhaar Act, merely enables the implementation agencies to ask for the beneficiary Aadhaar Card to authenticate their identity."
Health minister J P Nadda confirmed that "we will provide services to all eligible beneficiaries with or without Aadhaar cards."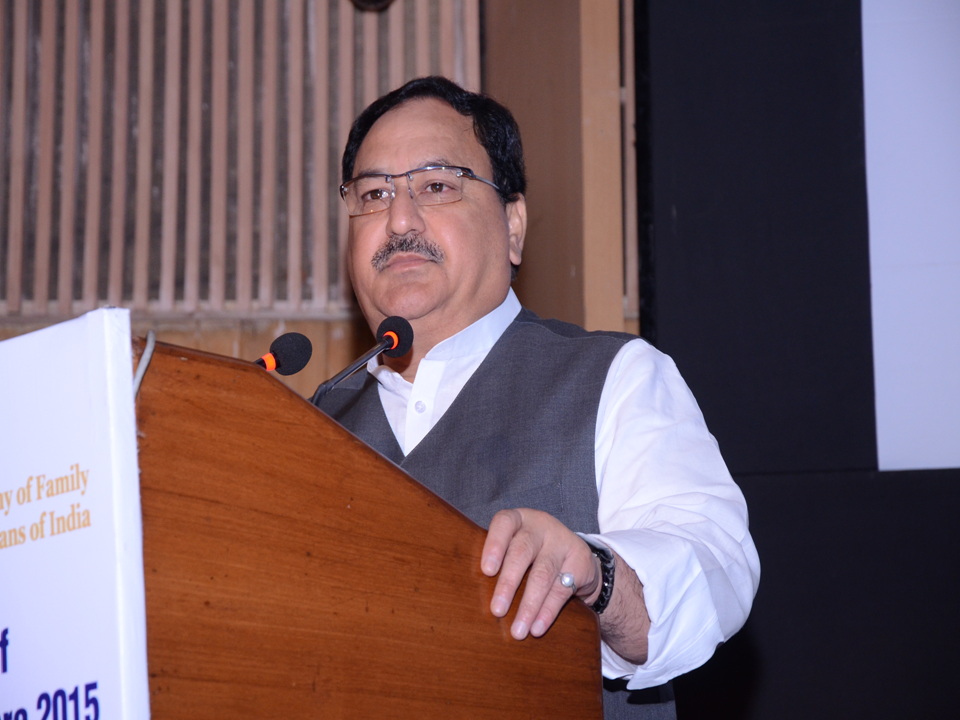 The draft notification also provides for exception handling mechanism, viz production of alternate identification mechanisms such as Ration Card, Voter ID Card, MGNREGA Card etc. (as mentioned in the notification) in case the beneficiary does not have an Aadhaar. It also makes the implementation agencies accountable for setting up of Aadhaar enrollment centers for the beneficiaries who are not yet enrolled for Aadhaar, at convenient locations.
The statement from NHA went on to add: "ABNHPM guidelines on beneficiary identification very clearly state that beneficiaries can bring Aadhar or any other valid government id(s) decided by the State if they do not have an Aadhaar."