The 71st World Health Assembly opens in Geneva next week with a "triple billion" agendaThe 71st World Health Assembly opens in Geneva next week...
Scientists stumble upon a new treatment for baldnessAlthough it's normal to lose about 100 strands of hairs from your scalp every day, excessive hair...
India has a crippling shortage of nurses, further complicated by limited teaching facilities and brain drain The history of nursing is an epic involving service...
Artificial Intelligence is the next healthcare milestone. For India, on the cusp of public health history with National Health Protection Scheme, it holds many...
Scientists stumble upon a new treatment for baldnessAlthough it's normal to lose about 100 strands of hairs from your scalp every day, excessive hair...
Scientists have identified a new compound that blocks the spread of pancreatic and other cancers in animal models Scientists at NIH/National Center For Advancing Translational...
Different immune responses in men and women, and interaction with hormones might impact how men and women benefit from immunotherapy drugs Men and women may...
Disruption of the normal body clock rhythms is linked to increased chances of mood disorders, depression Mood disorders such as bipolar and depression are...
Researchers found positive association between height and intelligence Appearances are not always deceptive and height may actually be an indicator of how intelligent you are....
Babies exposed to pollution in late stages of the mother's pregnancy tend to develop hypertension Children who were exposed to higher levels of air pollution...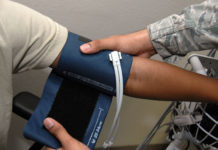 High blood pressure is the primary culprit behind stroke and coronary artery disease in IndiaIndia is grappling with a huge hypertension burden, a large...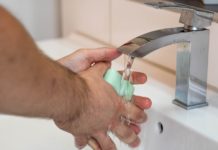 Healthcare providers in rural areas often oblivious of the importance of hand hygiene Much as the hand hygiene message may have become a vehicle in...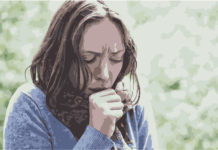 Medibulletin takes you through how to live with asthma and live well For a parent, living with an asthma diagnosis for one's child is never...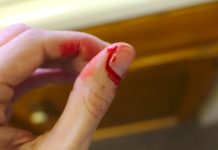 In the spirit of sharing of knowledge - the theme this World Hemophilia Day - we at Medibulletin have put together an explainer on...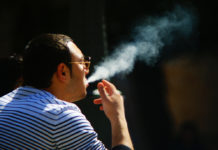 India made Hepatitis B a part of its universal immunisation basket in 2014It has been almost three and half years that India made hepatitis...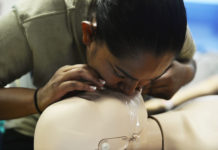 Poor cardiopulmonary resuscitation (CPR) training and awareness leave patients who suffer cardiac events outside hospital settings, with preventable permanent brain damage It was a Sunday...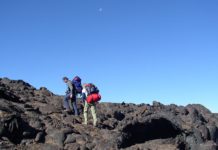 Rapid ascent is usually associated with the condition but some people are more prone than others Though the CBSE retests may play spoiler, the holiday...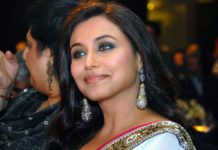 The recent Rani Mukherjee starrer puts the spotlight on  a little known neurological condition that is quite common in childhoodTourette Syndrome isn't progeria and...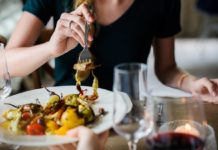 Neurocysticercosis is the leading cause of epilepsy Some years ago, when ace Indian tennis player Leander Paes fell ill, neurocysticercosis enjoyed a brief moment in...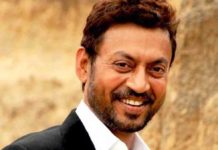 Actor Irrfan Khan's cryptic reference to neuro not always being about the brain is bang on. A quick explainer on neuroendocrine tumoursLike some of...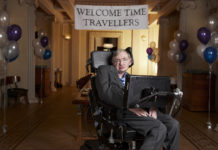 The British physicist lived with the debilitating disease for more than 50 years Stephen Hawking changed the way we looked at creation. He also showed...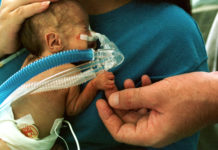 The scheme awaits cabinet nod but states have already flagged these issues in the two-day consultation In their addresses at the End TB summit on...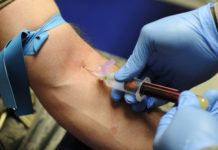 The judgement means passive euthanasia with the patient's consent will now be a reality in India In a landmark judgement on Friday the Supreme Court...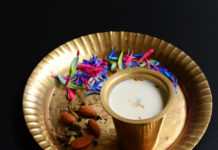 Raw or unpasteurised milk can lead to a slew of diseases including diarrhoea and Guillain Barre Syndrome; can even cause a stroke It is the...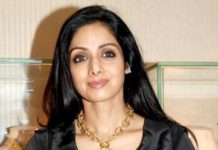 The first female superstar of Bollywood succumbed to a cardiac arrest on Saturday nightIt is not a happy Sunday as Indian cine buffs mourn...